---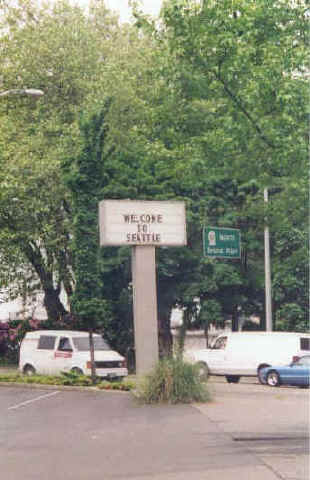 Seattle, WA
---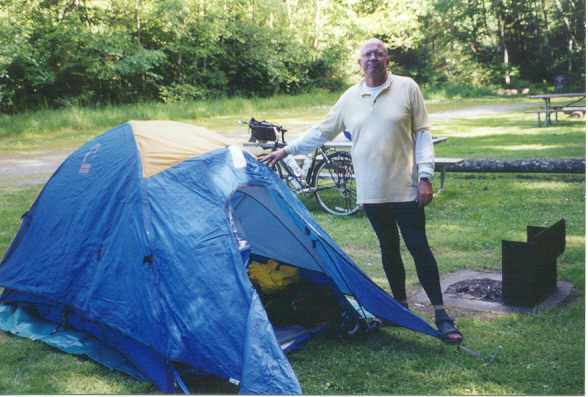 Campsite at Whidby Island State Park. check out the black tights!
---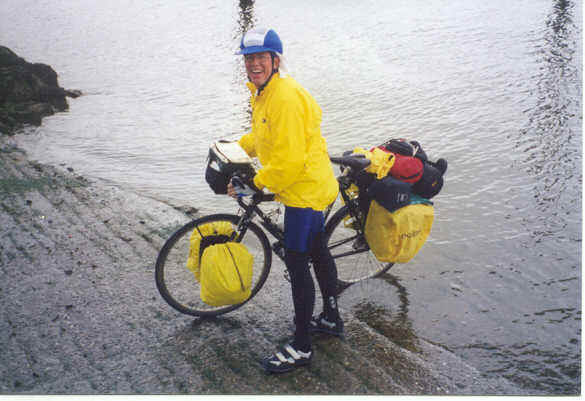 Rear wheel in the Pacific at Anacortes Island. ONLY 4000 miles to go.
---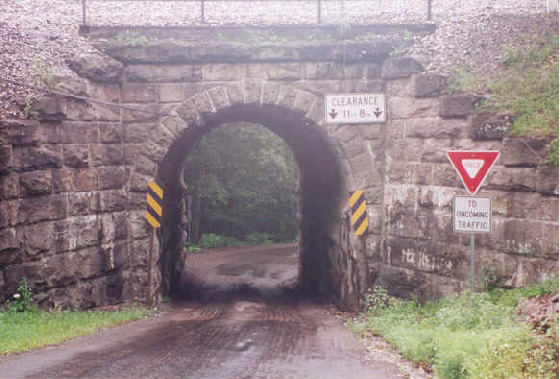 immediately yellow lights started to flash and I had the feeling that if I did not get thru the tunnel NOW I was going to be a target.
---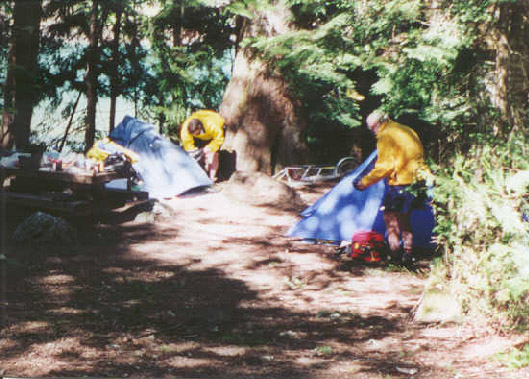 Camp at Diablo Lake
---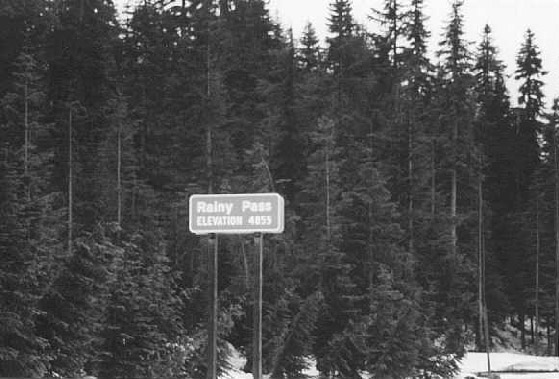 Rainy Pass
---
---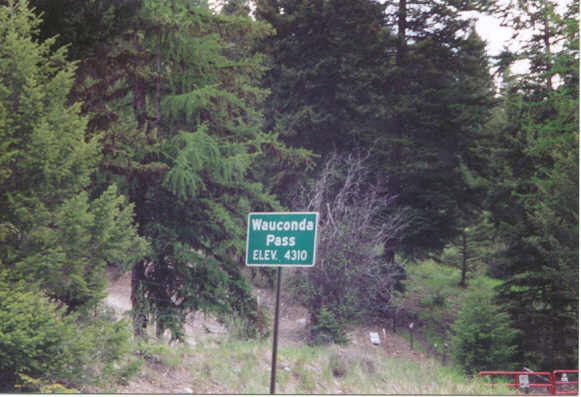 Wouconda Pass
---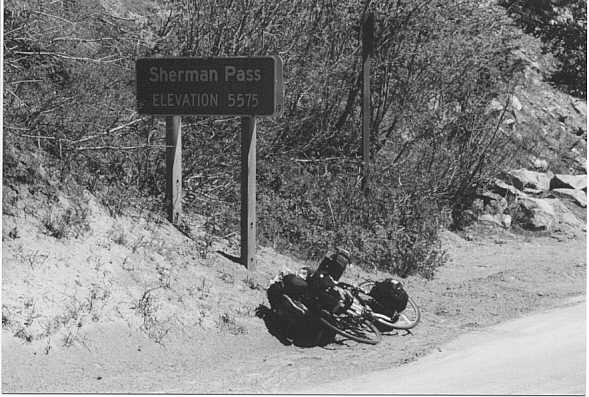 As I was standing here at the top of Sherman Pass, eating a can of peaches and resting, some folks in a 40' long RV drove up and just stared at me like I was from the moon.